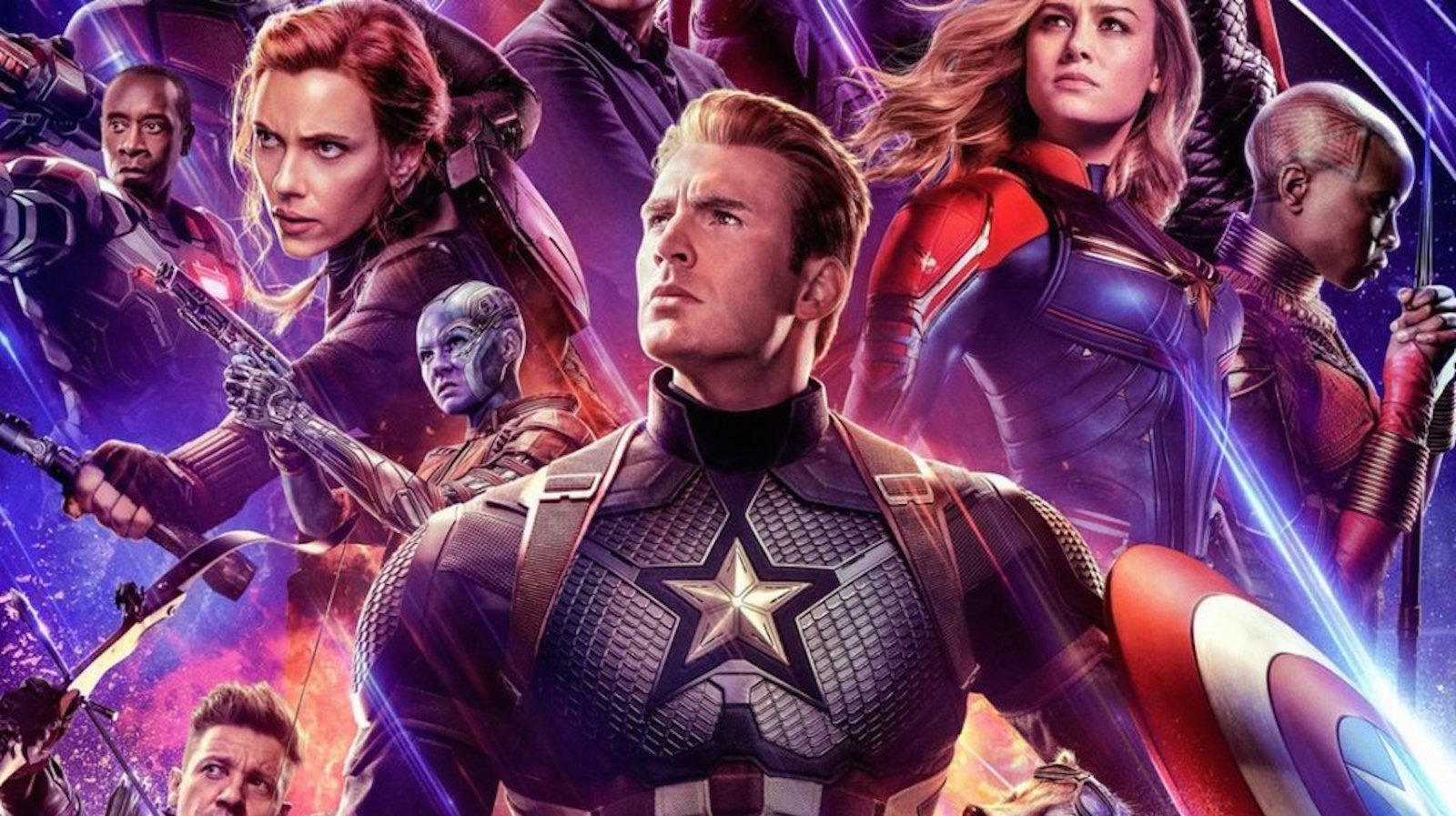 Looking beyond this year, sequels Doctor Strange in the Multiverse of Madness, Thor: Love and Thunder, Black Panther 2, and Captain Marvel 2 are scheduled for 2022 releases, with Guardians of the Galaxy Vol. 3 arriving in 2023, and Ant-Man and the Wasp: Quantumania's date to be announced, but expected in '22 or '23. The MCU will also welcome an adaptation of Fantastic Four at some indeterminate date in the future. On Disney+, 2022's slate will include Moon Knight, She-Hulk, and The Guardians of the Galaxy Holiday Special. Secret Invasion, Ironheart, and Armor Wars will join them sometime further down the road.
Okay, so that's a lot, and it doesn't even include the untitled MCU movie scheduled for October 7, 2022 — nestled between Black Panther 2 and Captain Marvel 2 or whatever else Marvel Studios has yet to announce (more on that in a second). All of these projects only likely carry audiences into 2023, which means there are still two or three years of projects Feige and his team are plotting.
This brings us to the mutant elephant in the room, if you will. When Marvel Studios parent company Disney acquired 20th Century Fox in 2019, they picked up the rights to Fantastic Four, as well as Deadpool, X-Men, and the entire cast of Marvel Comics mutants. Feige also gave Marvel fans the news they've been waiting for, confirming to Collider that Marvel Studios is working on a R-rated Deadpool 3 script with Ryan Reynolds, which will be set in the MCU. As Feige put it, Deadpool is "a very different type of character" — to say the least. So that's big news, but there's no date attached to the film yet. He only said the work has begun, and filming won't happen in 2021.
That leaves the rest of Xavier's crew.