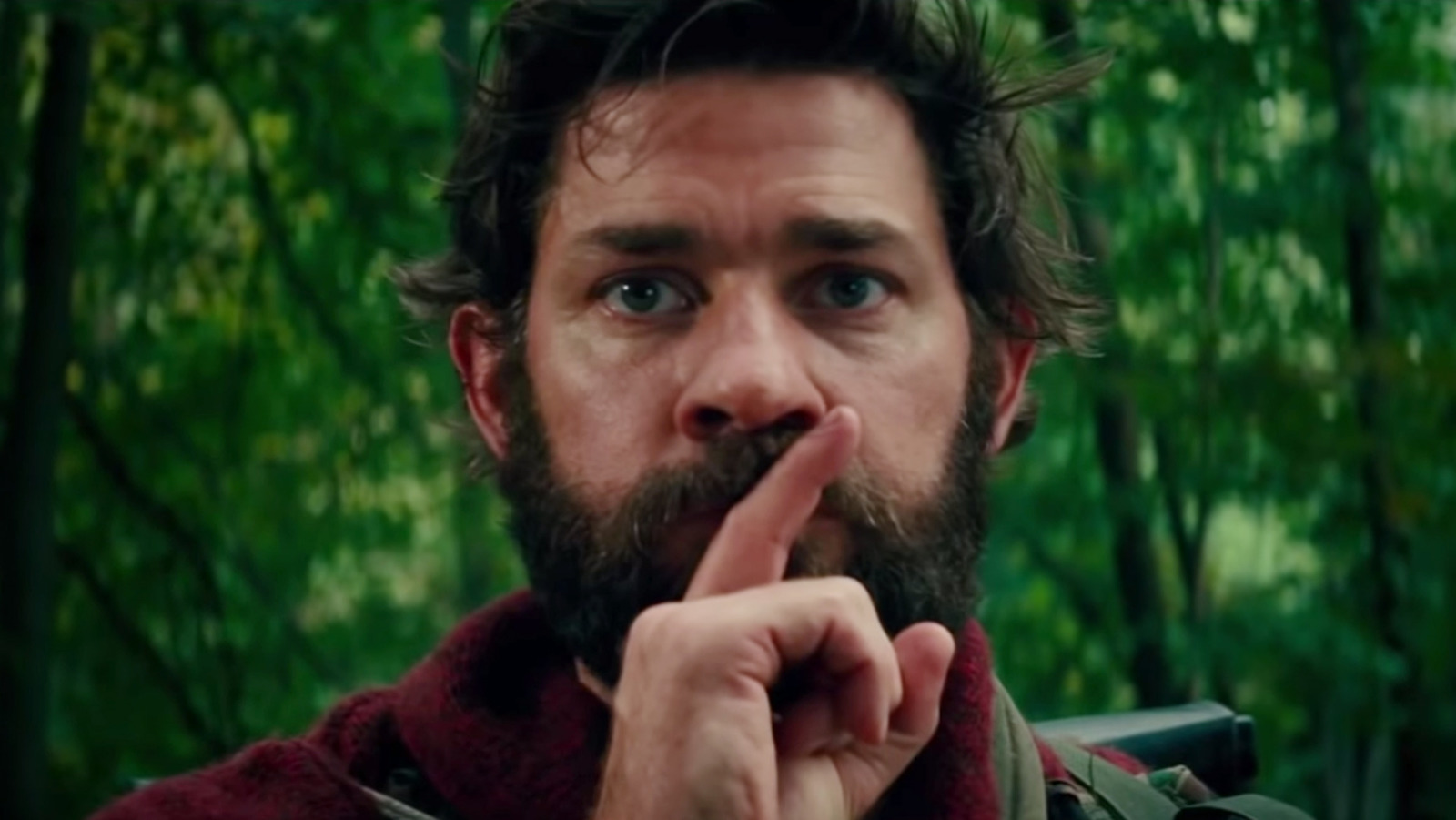 No, this isn't Venom 2: Let There Be Carnage, scheduled for summer 2021, or Carnage, the 2011 film about sophisticated parents who descend in shrieking animals. This Carnage is a 2017 BBC mockumentary set in 2067, but it goes all the way back to World War II. Written and directed by Simon Amstell, Carnage shows how the UK in the future has happily gone vegan and abandoned "carnism," aka meat-consumption, albeit only after a lengthy, political, and painful process that begins in, you guessed it, 2021.
In 2021, Carnage: Swallowing the Past predicts, millions will perish when Britain succumbs to a super swine flu. Meat prices skyrocket, livestock numbers crash, dogs and cats are living together, mass hysteria (we made up that last part). While many still cling nostalgically to their old, flesh-eating ways, the story ultimately has a happy ending (provided you're not a rancher) when Britons abandon meat and embrace a vegan lifestyle. This is no doubt helped by the fact that animals gain the ability to speak.
While we don't need to remind anyone about the perils of a rampaging pandemic, the rise of veganism has gone under the radar. According to a report by GlobalData (reported by SinglePlatform), there has been a 600% increase over the past three years in people identifying as vegan in the U.S., though these numbers are still small (from 1% to 6%). If animals develop the ability to talk like in Carnage, expect those numbers to skyrocket.